I highly recommend this. The staff is very courteous. The dentist is very knowledgeable and very helpful. Had to bring my wife in on a Saturday and they were able to schedule us for 4pm. Right at 4 she was already in the chair and the doctor was seeing her.

I am always impressed with the dentist. He is always nice and professional, and appears to genuinely care about my comfort.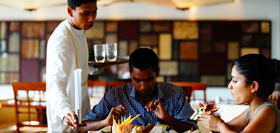 How truly concerned and thorough hygienist and dentist were offering so much information for maintenance and follow-up options. I always feel so well taken care of. It is wonderful. Thank you.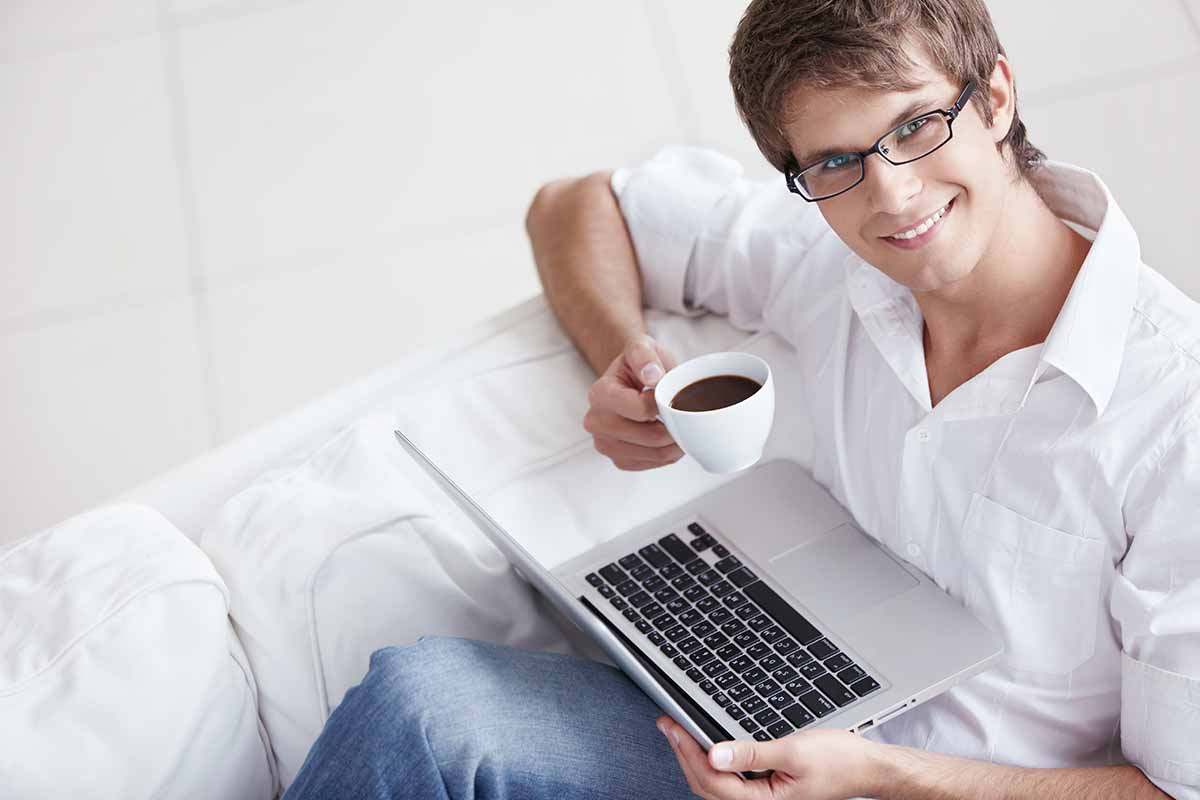 Over the years my dentist has helped me overcome my fear of going to the dentist and fear of the pain. He is very patient, calming, takes time to explain things.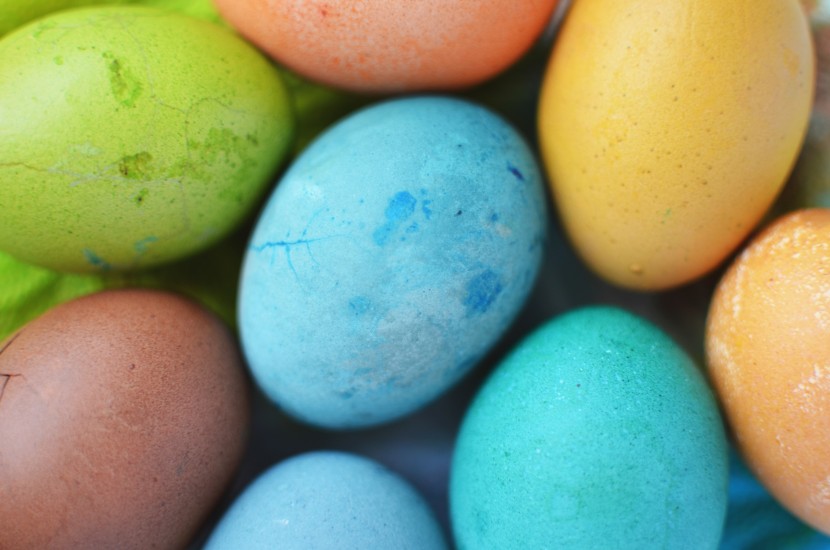 Hemang is a friend of mine, the experience at his clinic was different. Very professional and systematic work he does. Great dentist too!